Industry Spotlight Report:
Engineering and Manufacturing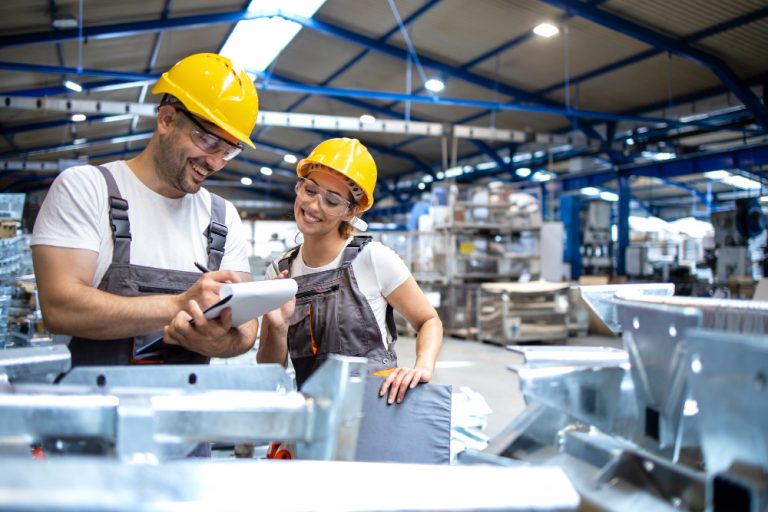 Industry Spotlight Report Overview:
There is a widely held perception that the Australian manufacturing industry is declining, with most manufacturing-related work being performed offshore.
This view is not supported by the facts.
In this free report, the Industry data suggests that manufacturing and engineering in Australia remain significant contributors to the economy and in fact will potentially increase in importance. However, the growth in these sectors will rely on adaptation by leaders and workers to leverage the value of technological innovation.
Spotlight Series: Engineering and Manufacturing
Join our amazing panel of experts for the next Peeplcoach Industry Spotlight Masterclass on Engineering & Manufacturing.
In this 60-minute FREE Masterclass you'll hear from fellow industry leaders:
⭐ Caitlin Barrah, Director of Public Affairs APAC – Rockwell Automation
⭐ Caroline Bosch, APAC Source Leader – Honeywell
⭐ Sarah McSwiney, Engineering Strategy & Operations Senior Manager – Boeing Defence Australia
Don't miss out on this unique opportunity to learn from the experiences of those who are in the trenches as leaders in manufacturing and engineering.
Download the Engineering and Manufacturing Spotlight Report below: