Masterclass on Demand: Engineering and Manufacturing
Understanding the unique challenges that leaders face in their particular fields is critical to organisational success.
In this 60-minute Masterclass, we will be focusing on leadership in the engineering and manufacturing industries, where you will hear from our superstar panel covering the key factors impacting your industry today – with a deeper focus on leadership, retention, culture, productivity, teams and how to create competitive advantage through people.
Caroline is a globally recognised expert in Change Leadership, People Management & Engagement, Project Management, Recruitment & Staffing and Organisational & Leadership Development.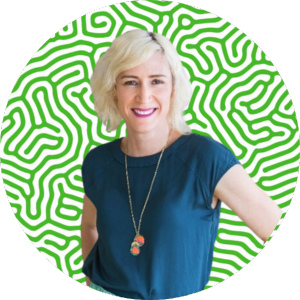 Director of Public Affairs, APAC
'Legal Eagle' does not do Caitlin justice. With 2+ decades in the field, Caitlin deepens Rockwell's relations with governments, universities and charities across Asia with a focus on China, India, Singapore and Australia.
Strategy & Operations Manager
An aviation and aerospace superstar. Sarah has two decades of experience and deep specialisation in strategy, operations and executive directorship.
James Chisholm
Head of Customer Partnerships, Co-founder and Master Coach @ Peeplcoach James bring over 25 years business leadership experience, performing roles in executive general management, board directorship, business development and operational leadership.
Your recording is ready! Fill this in to watch: