How to navigate the competitive landscape of learning and development programs​
Every leader, organisation and industry has its own idiosyncrasies. Combine that with a growing industry filled with new training and development organisations, how are you meant to choose the best fit for your team?
Identifying the best option to achieve your training and development goals doesn't have to be complicated. In this 45-minute masterclass you will learn the key criteria to evaluate each program and each service provider to discover the best fit that will meet your team's, organisation's and industry's learning and development needs.
In partnership with the Australian Institute of Training and Development.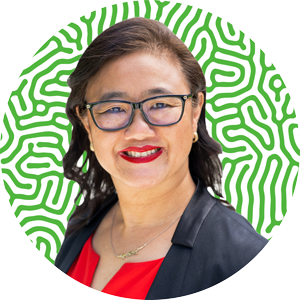 Christine Khor
Christine is the CEO, Founder and Lead Coach at Peeplcoach. Over the last 25 years, Christine has had a varied career across marketing, recruitment, business start-up, branding and executive coaching working for both large and small organisations.
Sign up for this Masterclass below: