Group Coaching & Webinars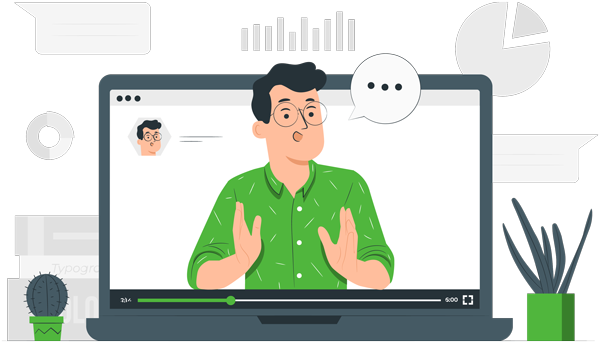 Positive team culture, collaboration and communication are critical for business performance and long-term success. With teams spread across multiple divisions, locations, states and even countries, creating a unified team can be a challenge.
Peeplcoach's Group Coaching, and Webinar solutions are designed to bring your team together to accelerate business and team learning, sharing and communion.
We offer more than 40 webinars covering topics such as imposter syndrome, managing stress and change, leading virtual teams, planning and prioritising, and holding teams accountable, to name just a few.
We can also create bespoke content to meet your specific business or industry needs.
Webinars are specifically created to share learnings and are suitable for up to 500 participants at a time. 
Cost – $1499 + taxes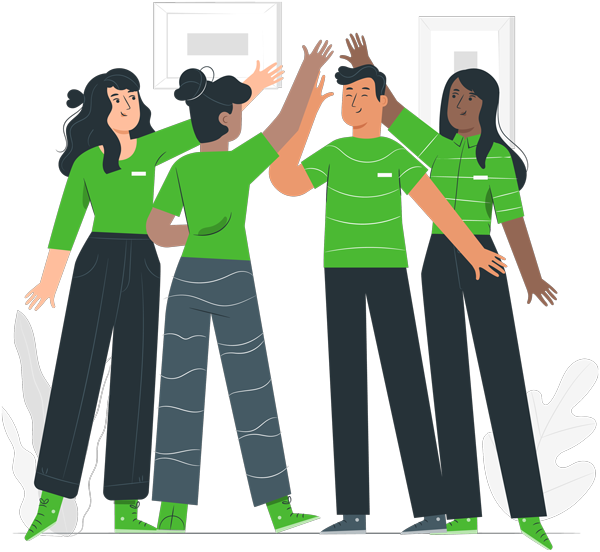 HIGHLY RECOMMENDED FOR ALL PROGRAMS.
Our Group Coaching sessions have been designed to support teams and individuals as they work through their leadership development programs.
These sessions support the tools and learnings participants complete in each module and act as an anchor to bring teams together on a monthly basis. Group Coaching sessions encourage sharing, collaboration and better communication across teams.
These sessions, created to further support cohorts of 10+ coachee, ensure teams:
Group Coaching Sessions
12 optimal (4, 6, or 9 session options available)
Coaching Frequency
60-minute session every 4 weeks
Cost Per Session
$999 + taxes
Recommended Cohort Size
10 to 35