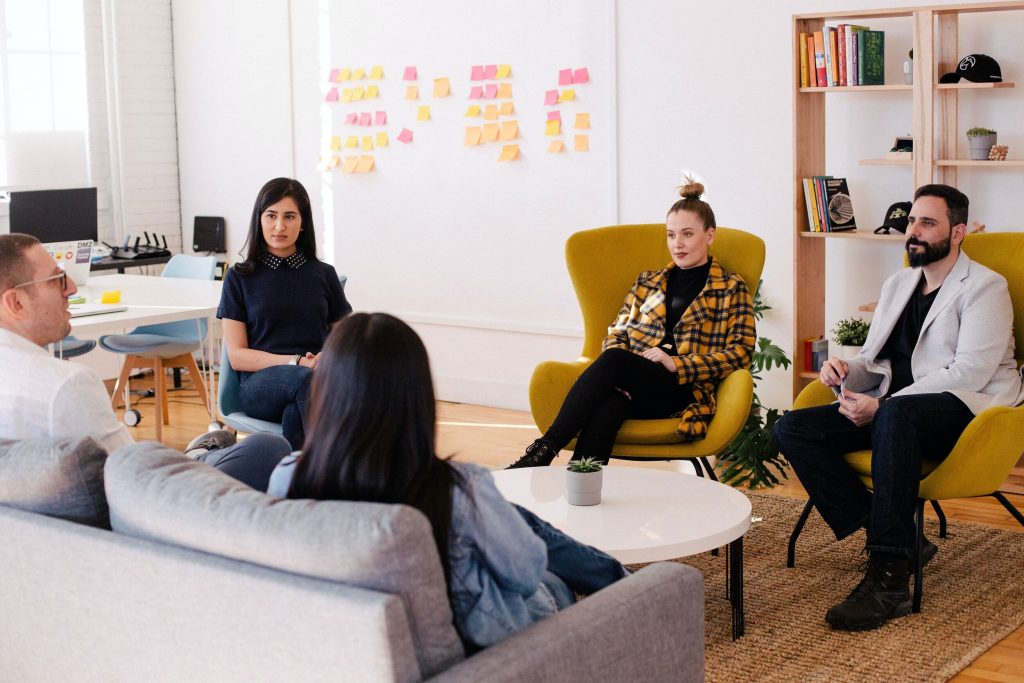 Oftentimes we think of leaders as strong, unbending figures who show no weakness and little humanity. Why do you think that is? Why do you think that people in positions of power are so often expected to avoid demonstrating human traits such as empathy, kindness and vulnerability? Does being a good leader have to mean never exhibiting these 'weaknesses'?
As an executive coach, I work with individuals and organisations to develop leadership skills so I'm well aware of the plethora of research and discussion about what effective leadership looks like. Traditionally, the words most often used to describe good leaders included 'strong', 'driven', 'outcome-focused', 'strategic', 'action-orientated' and 'results-focused'. But times have changed, especially in this COVID era when we are wanting more from our leaders, both politically and within the workplace. Words like 'empathetic', 'compassionate' and 'values-based' are becoming associated with and considered acceptable, even highly desirable, descriptors of good leadership.
Research has shown that leaders and cultures who are more empathetic are also more collaborative, innovative and, ultimately, more successful. Working with teams and individuals to develop their empathetic or humanistic approach I often hear participants express confusion about the difference between empathy and compassion. Empathy allows us to understand the views and positions of others without emotion, while compassion allows us to feel the emotions and have pity for the plight of others. Though both are great qualities to possess, empathy allows you to lead without your emotions leading you.
Empathy allows leaders to understand the inner purpose of their stakeholders, enabling them to gain better alignment, collaboration and, ultimately, results. Empathetic leaders are also better able to have 'difficult' conversations, such as discussions about poor performance, redundancies or restructures, because they:
take the time to listen, acknowledge and understand the other person's perspective
understand the motivations and perspectives of others so are able to align their communications with these motivations to meet the needs of the other person
do not feel the need to 'fix' the other person's problem or situation – empathetic leaders can understand and care while maintaining objectivity and clear goals
do not make situations or communications about them, instead focusing on the other.
Empathy is not a weakness. It is a strategic necessity for individual and business impact and success, and it is essential to being a good leader in a changing, volatile world.