Diversity and Inclusion Leadership Development Programs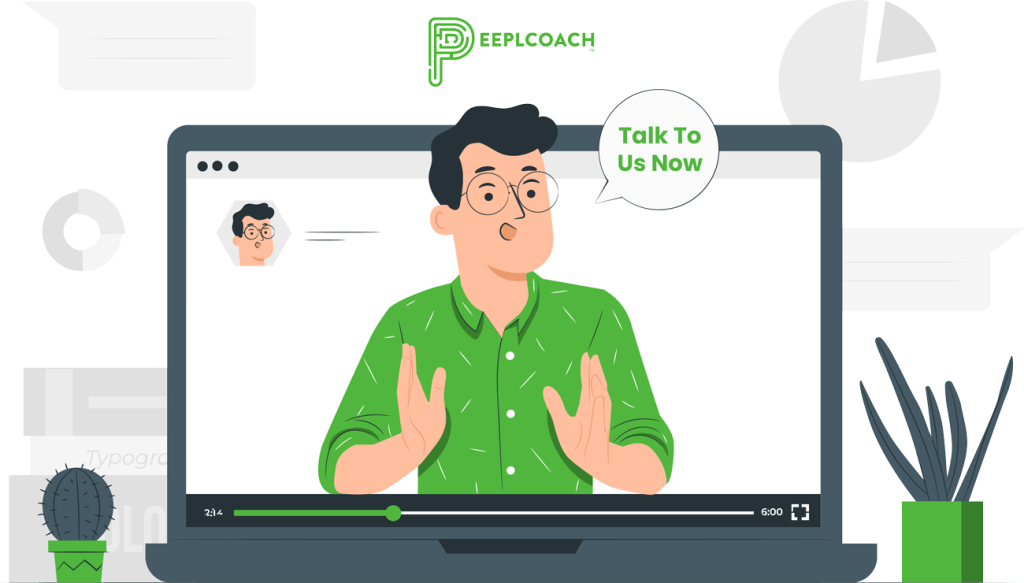 The issue of diversity, inclusion and equity is complex and emotional and whilst there continues to be a lot of discussion and research in the area, it is taking a long to time to "move the dial."
For real breakthroughs to occur in the area of diversity and inclusion three parties need to come together and align:
These programs have been specifically created from the perspective of the diverse themselves and the gatekeepers of diversity.
Diversity & Inclusion Program - For The Diverse
Designed for those you are defined or see themselves as diverse or who may need additional, independent and confidential support, to achieve their career and leadership goals. This program will encourage the diverse themselves to build greater self-awareness, confidence and provide the tools to enable them to build their profile and career.
Coaching frequency
1:1 60-minute session every 4 weeks
60-minute group coaching sessions every 4 weeks (max 25 ptpt)
Cost per person
$249 + taxes (per month) OR $1494 + taxes (per program
Additional Cost of program group coaching (6
$5994+ taxes (cohort size up to 25)
Diversity &
Inclusion Program - For Gatekeepers
Designed to create awareness for the gatekeepers of diversity and inclusion including current and future leaders and individuals who can influence outcomes for the diverse or have the ability to create the change and environment required for every employee to grow and thrive. This program will help gatekeepers create self-awareness, identify blind-spots and unconscious bias and provide practical tools to promote diversity, inclusion and equity.
Coaching frequency
1:1 60-minute session every 4 weeks
60-minute group coaching sessions every 4 weeks (max 25 ptpt)
Cost per person
$249 + taxes (per month) OR $1494 + taxes (per program
Additional Cost of program group coaching (6)
$5994+ taxes (cohort size up to 25)