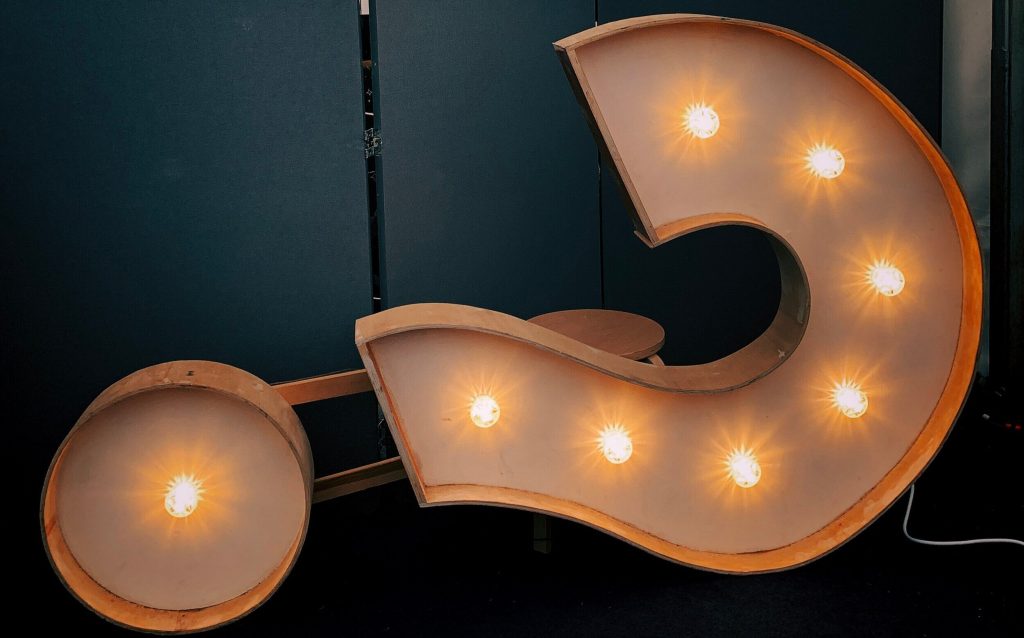 Every recruiter you speak to, every manager you come across, every leader writing on this topic will tell you something different. How can you possibly navigate the job market or even career progression within your current organisation, when no one can give you an answer on what employers are looking for in talent?
So, what do employers really want?!?
There are some things that all employers want and they should be both obvious and self-explanatory. Everyone wants their employees to be productive, reliable and loyal. Who wouldn't want these things? There is also an x-factor that many employers seek and for each of them it can look a little different. Here are some things our experience with our clients has shown us are valuable:
1. Willingness to learn and learning agility
Studies have shown that the highest performing employees are those who demonstrate both the willingness to learn but also learning agility. With the fast paced, changing world in which we live, employees can no longer afford to follow traditional and inflexible rules and processes. Thinking and learning on your feet is essential and a willingness to do so is integral to career longevity. Our advice – Stay up to date and ahead of trends in your function and industry, seek out learning opportunities and professional development, never say 'no' or 'I don't know' – find out!
2. Positivity, Honesty & Integrity
These are qualities we all want in the people around us. In the workplace they play a huge part in the culture and morale within the organisation. No one wants to be around negative, dishonest people. Of course, it is impossible to be positive 100% of the time – but if you make a concerted effort to approach each day and interaction with positivity, honesty and integrity it won't go unnoticed. Leaders will promote employees they see as trustworthy and who represent the company in the best possible light.
3. Leadership
Recent research conducted by Forrester and the Business Marketing Association found that 88% of employees look to their peers for information and insights. This is why leadership skills are essential, no matter what your role or position within the company. Having the ability to step up and take the lead in a project, advise your colleagues, or share knowledge and skills are all going to help make you a valuable employee and a great leader in your organisation. In reviews or interviews (internal or external), be prepared with examples of your leadership.
4. Creativity
"I'm not really creative…" "I don't have a creative bone in my body…" Have you ever made one of these statements? Creativity comes in many forms from design and art to creative thinking, strategy and process. Many of us define it simply by the creative arts but this is not the case. Creativity is seeing things differently, finding another way, finding alternative solutions. Creative thinking is an integral part to the success of any organisation. Whether you are in IT, administration, graphic design or accounts you will have utilised creativity in some way… How have you expressed your creativity lately?
5. Flexibility
The same Forrester and Business Marketing Association research showed that 34% of employees feel overwhelmed by change. This is alarming considering the rapid pace that business changes in the modern world. Being flexible and open during times of change means that as a company changes you can adapt quickly.
Flexibility also covers a willingness to try something new or different. Many organisations are looking for people who can develop and grow with the company. Whether it is interest in different roles, functions or even geographies – there are still global organisations who are happy to move people around the world – hiring and training someone new comes at a high cost so flexibility, and agility is a valued commodity in an employee.
6. Loyalty & Tenure
Employers are spending a lot of time and effort trying to understand what employees want. The average cost of a new employee is estimated at 3 x their annual salary, so it makes sense for employers to want to keep their current employees longer. Not only is it costly and time consuming to bring new people into an organisation, but there is also a loss of intellectual property when staff leave. Ideally employers are looking for employees who fit their culture and who are able and willing to progress within the organisation.
These are just a few on the requirements we hear from our clients. As the world and technology changes so too will the expectations and desires of employers.