More than Coaching,
More than Training
Peeplcoach guides participants through structured and measurable coaching processes with on demand learning, bite sized exercises, just in time chat sessions and 1:1 coaching. 
Easy access to a dedicated coach, through one-to-one and group coaching sessions, is a central feature of the Peeplcoach experience.
Peeplcoach guides participants through structured and measurable career and leadership development programs including on demand learning, bite sized, on the job, practical exercises developed to create insight and embed learning.
To ensure that every person has equal opportunity and equal access to an experienced coach to accelerate personal, professional and business impact.
Mission Score
The number of current and future leaders we have supported to accelerate their professional, professional and business success.
Coach Impact Score
The average coach satisfaction and impact score measure monthly by our participants.
Equity Score
Our mission is to ensure equal access of leadership resources to all current and future leaders and talent. Our goal is 50/50
for gender.
Social Impact Score
In 2021, Peoplcoach has continued to enable The Hunger Project's work directly impacting the lives in Ghana.
Coach NPS Score
We are only as good as the coaches who work with us. We are so proud of our 79 NPS score. An NPS of 80 is world's best practice.
Peeplcoach offers  to accessible and scalable coaching solutions. We maximise our impact through structured and measurable leadership programs. Our programs have been specifically created to meet the development needs of individual contributors through to senior executives.
Peeplcoach programs have been designed to create a structured and measured learning pathway for employees as they develop their career from individual contributor to emerging leader, developing leader, advanced leader and, ultimately, executive or board leader.
Recommended programs can be customised to meet the specific needs of organisations and individuals.
Register for our free trial here including a 1:1 coaching session.
We are biased but we believe that Peeplcoach coaches are some of the best in the world.  In addition to their ICF coaching qualifications and range of psychometric accreditations, our coaches are committed to the art of coaching. 
Coaching is not a job, it is their vocation. They also come with years of business and leadership experience which they generously share with their coachees. Our coaches love what they do and are great at it.  Find out more for yourself.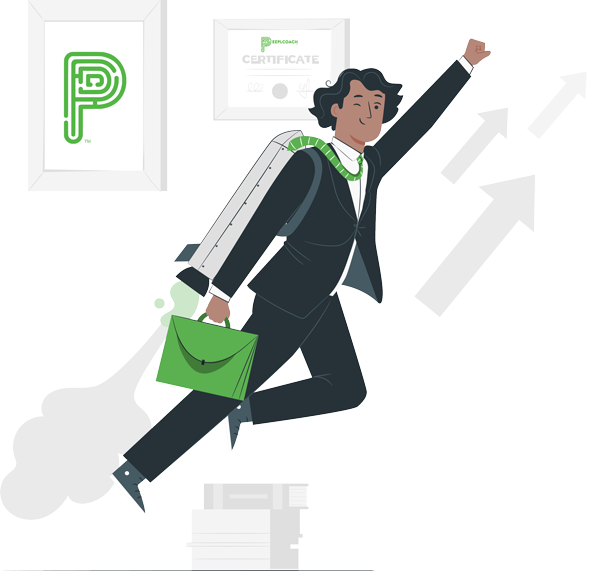 We know that we can only be successful when we have the right people on the team. The right people are not always the smartest, the most educated or the person with the exact previous experience.
For us the right people are those who believe in what we believe in and who are ready to think
smart and work hard to make an impact.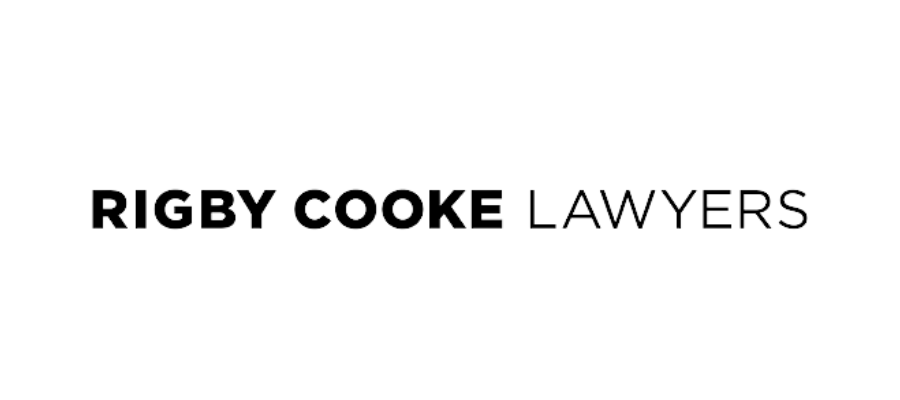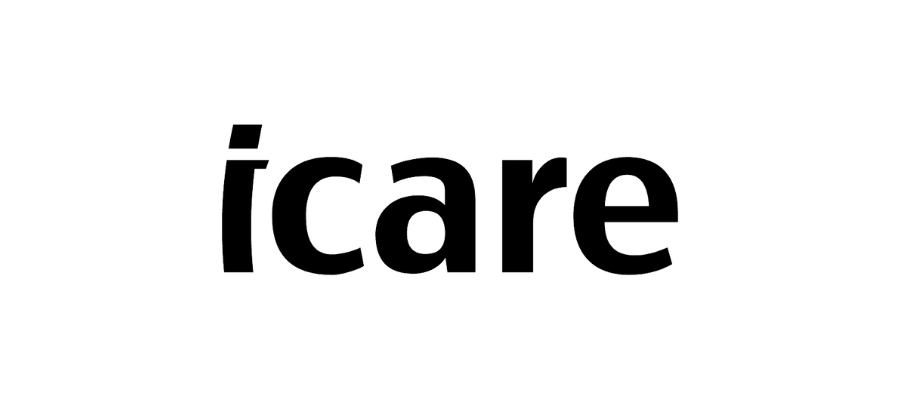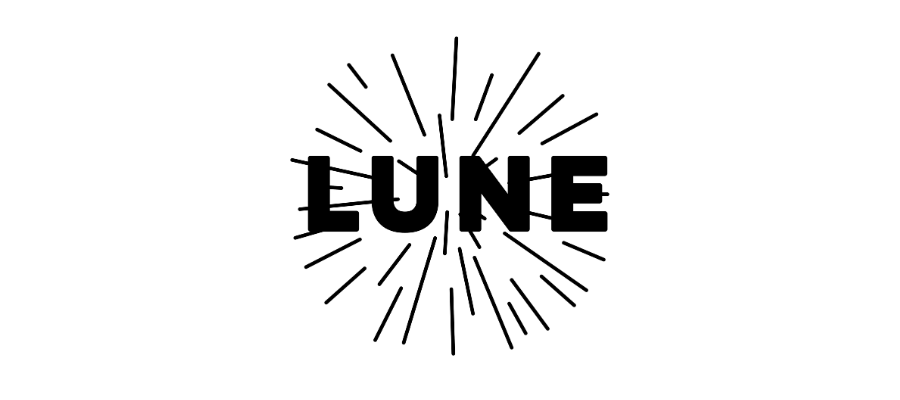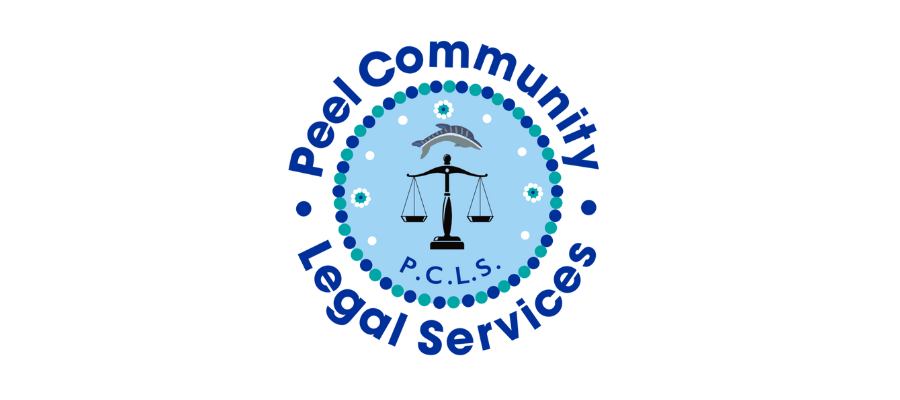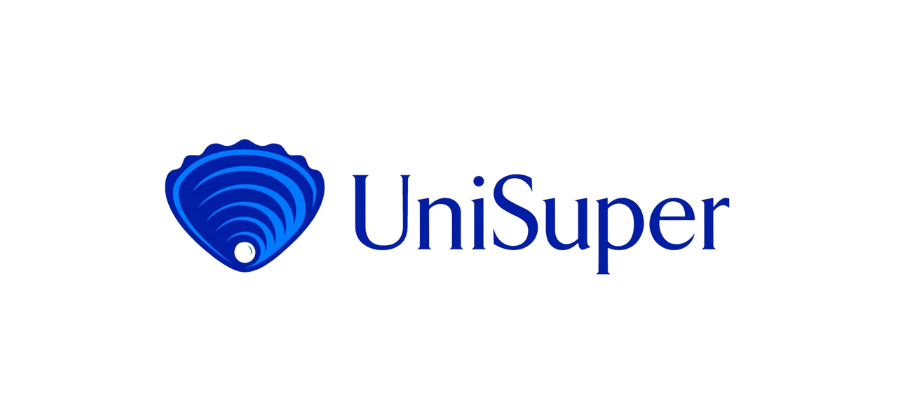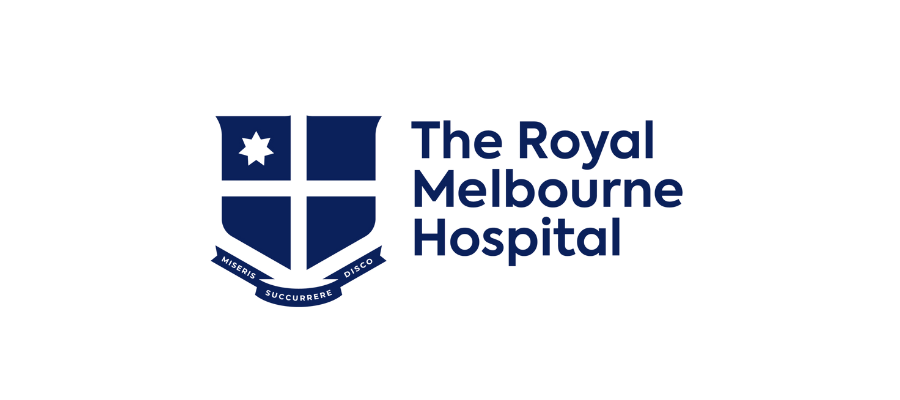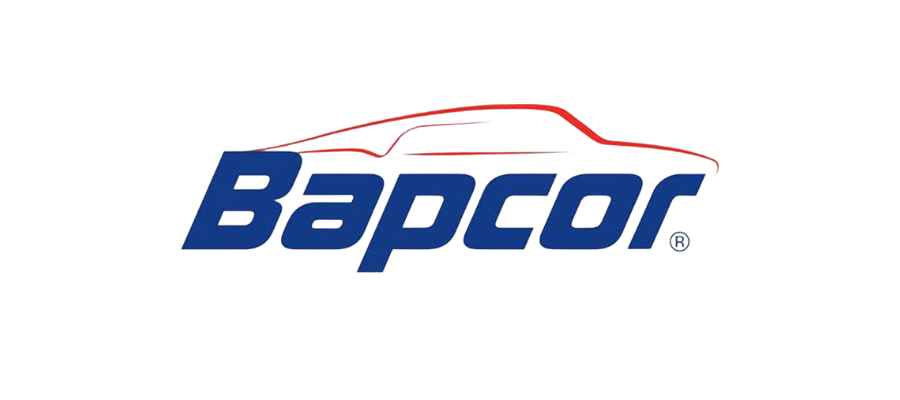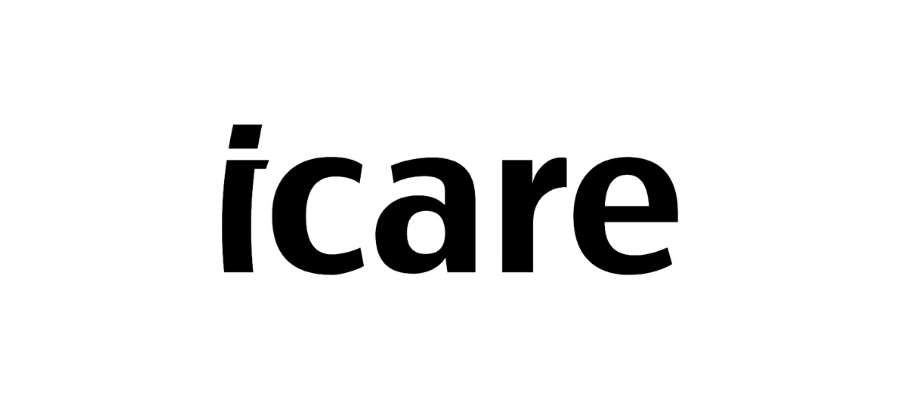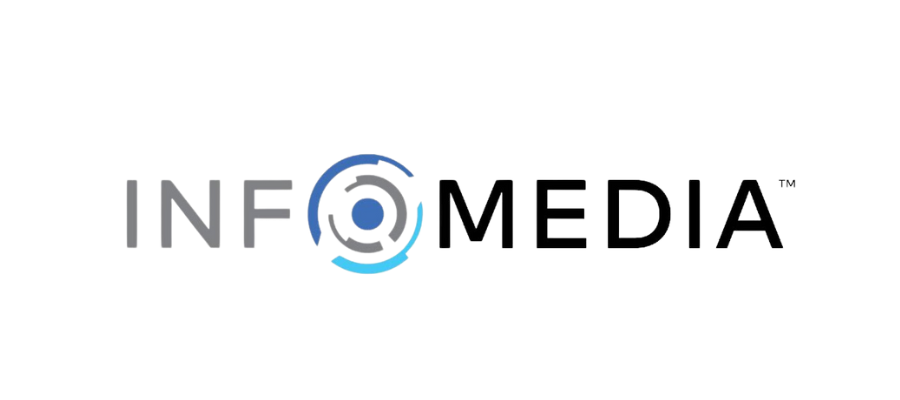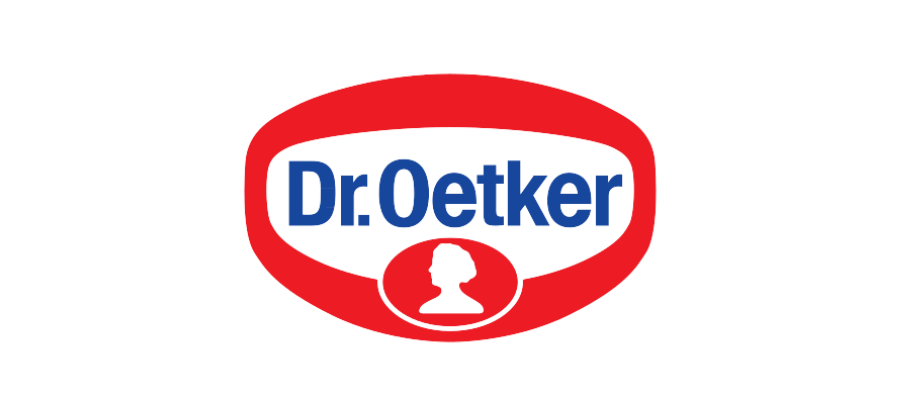 Senior Human Resources Manager
Rockwell Automation
"Our employees have benefited from Peeplcoach with new leaders emerging from our team."
Change and Leadership
Capability Program Manager
Honeywell
"Peeplcoach programs are great for developing and middle management leaders."
"Having an independent and confidential coach allows you to see things you didn't know."
Front Office Manager
Crown Resorts
"Having someone Peeplcoach coming in as an outsider, allows you to discover things you didn't even know."