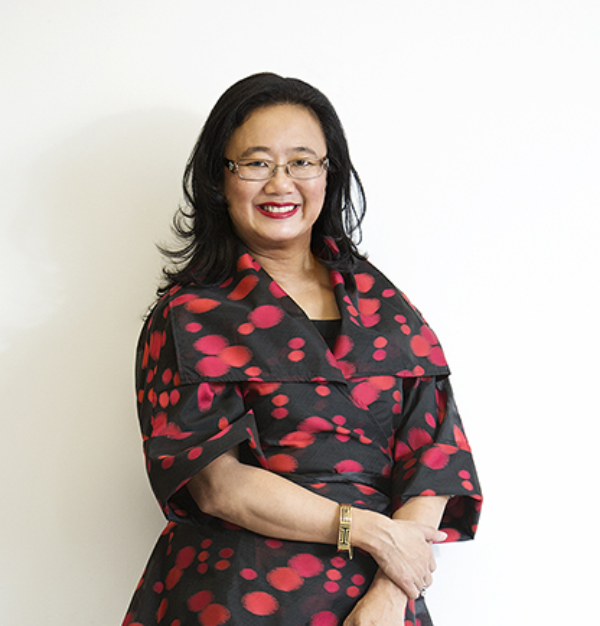 Key Speaker Opportunities
If you're looking for a guest speaker for your business, team, organisation or conference, why me? My years of experience, the learning and knowledge I have gained from the challenges and triumphs of running a business, and my perspective as a woman in business and a mother with a successful career allow me to speak to many people from many angles.
I have been fortunate enough to have stood in front of audiences that range from small-business owners and start-ups to the executive teams in tier-one organisations. My experience and knowledge allow me to speak on career, leadership, empowerment of women, start-ups and how to fulfil your dreams.
Christine presented to over 400 of the Telstra team across ten locations, holding the audience's attention and interest over her 40-minute presentation. Christine blends fun and humour with facts and insight, which makes you want to listen to every word. Feedback from the team – men and women, senior leaders and emerging leaders – across our diverse workforce was very consistent. The words used were "inspiring", "funny", "helpful", "she understands me" and "now I know what I need to do". I would highly recommend Christine Khor as a speaker and I look forward to working with her again.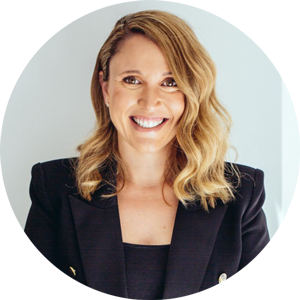 It was such a pleasure to meet Christine Khor at the Women in Financial Planning Lunch at the Professional Development Day. After listening to Christine's speech, I felt so connected to her. I walked away feeling extremely confident about my strong Vietnamese accent and that it's okay to have an accent. Thank you so much for such an inspirational speech and advice!