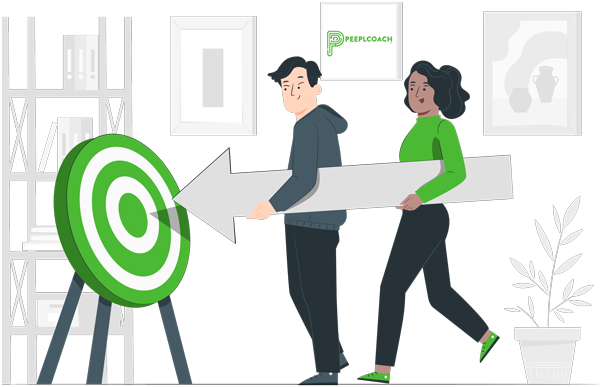 Help your experienced middle management develop their leadership skills further. This program is designed to take experienced leaders to the next level.
Ideal Participants
Managers, supervisors and leaders with 3+ years of leadership experience who would benefit from broadening and deepening their leadership capacity. Or experienced leaders who may need a leadership refresher.
Business Benefits
Research shows that improved leadership capability and skills result in greater employee engagement, productivity, retention, higher business performance and improved profit.
Optional Support Sessions
360° feedback and psychometric assessments, including LSI and DiSC.
Coaching Frequency
1:1 60-minute session every 4 weeks.
60-minute group coaching sessions every 4 weeks.